Meet your Spec-Net Virtual Marketing Team
Define your brand, Build your Digital Marketing Strategy, Increase your Online Presence & Generate Sales Leads for competitive costs with quality results.
Building an in-house Team of full-time Marketing and Design Experts costs A LOT! 

 
Average Yearly Salary in Australia
Source: Indeed.com
Go Virtual and Save up to 60%* on costs.
Get a Quick, Personalised Virtual Marketing Quote.
SPEC-NET VIRTUAL MARKETING TEAM
Digital Marketing Services for the Building and Design Industry
Spec-Net has offered Building, Construction, and interior design online marketing for over three decades. Our team of Virtual Marketing specialists work with your internal sales and product teams to create and execute campaigns to reach your business goals. 
Email Marketing
We design highly engaging, personalised and targeted Email Newsletters that you can easily import into Email Marketing tools such as MailChimp, Zoho, Hubspot, Constant Contact and more!
Social Media
We work with you to create a Social Media strategy based on measurable Key Performance Indicators such as increase in website traffic, engagements (likes, comments, reactions, shares, etc.) and referrals.
Content Marketing
Let us take the stress out of creating engaging and consistent media content, that will attract more customers, followers and ultimately more sales. Constant content is the key to any online marketing strategy. We can craft and publish unique and engaging data-driven content for your company
PPC Adwords
Maximise your Google real estate with
AdWords by Spec-Net. Combine your existing Internet Marketing Package with a tailor-made Google AdWords campaign to maximise your SEO potential.
SEO
We create and execute digital marketing strategies that will help your website increase its organic reach. 
Mobile Website Design
Spec-Net can transform your website to a WordPress platform, allowing you to make your own changes, be secure with https, rank higher on Google and most importantly, improve the look and functionality on mobile devices.
Branding & Visual Identity
We plan, design, deliver and execute brand ideas. Your brand Identity will be wrapped up into a presentation document containing print and digital studies for your brand.
Print & Graphic Design
We create stationery design, brochures, posters and banner ads consistent to your brand guidelines and messaging.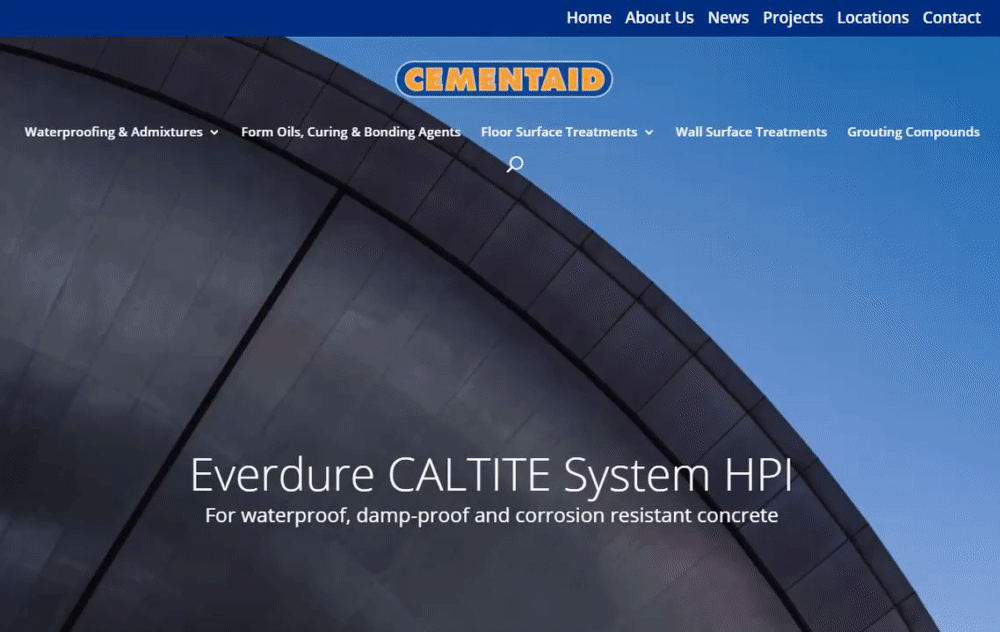 Not sure if Virtual Marketing is the way to go?
Get in touch and we can have a chat about how Virtual Marketing Services can take
your brand, products and services to the next level.